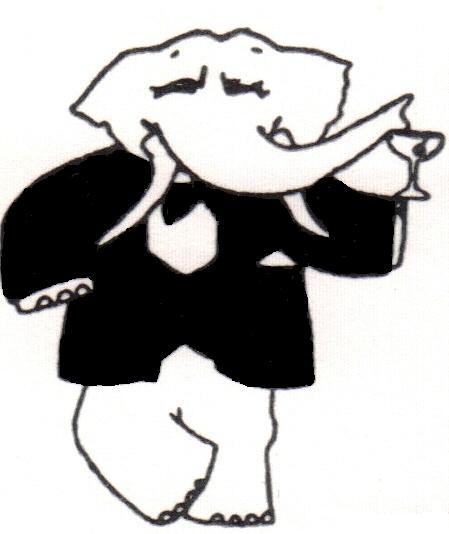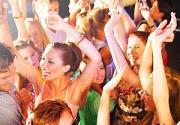 Professional DJ Entertainment For Ithaca & The Surrounding Areas

Elephant Sound, Inc. provides exceptional Ithaca disc jockey's and entertainment services for your event, no matter what the occasion.  We have been in business for 34 years and serve the Ithaca and surrounding areas.  Elephant Sound provides professional DJ entertainment for for events with anywhere from 20 to 2000 people.  We are Ithaca's premier DJ entertainment service.  Give us a call today for more information or to schedule your event!

High School / College Parties

Call Us Today!!

(607) 257-4456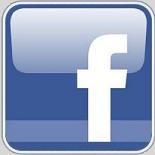 Copyright ©2018 Ithaca Website Design an Image Masters Multimedia Company