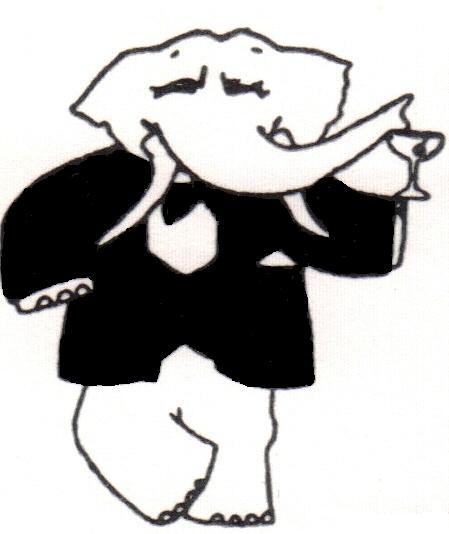 Professional DJ Entertainment For Ithaca & The Surrounding Areas

Call Us Today!!

(607) 257-4456

Welcome all brides and grooms. Your wedding day is a most special time. Don't leave it up to chance. Finding the right Ithaca wedding dj entertainment is important.

Elephant Sound, Inc. knows that in Ithaca, wedding dj music plays a big factor in the success of the reception. The food will taste great and the flowers will look beautiful but it is the reception entertainment that people will remember and talk about years from now.

With that in mind we take the responsibility of being your choice for wedding dj entertainment very seriously. Having well over a thousand successful wedding receptions on our track record you can rest assured that there will be no surprises on your wedding day.

Personalized Wedding IN ITHACA

With Elephant Sound, Inc. you will get personalized wedding dj and mc services tailored to your particular needs and desires. At your wedding reception, would you like your dj / mc entertainer to be lively and energetic or a bit more reserved? It's up to you.

Do you like interactive dances like the Electric Slide? Just let us know and our dj will develop a music program and a timeline that works with the style of your wedding reception. Not sure what you want? That's fine too, let our experienced dj go to work for you.

Our sound system looks and sounds great at any volume level. We can even provide music for your wedding ceremony. Our music library spans all time periods from 40s big band to today's top 40. Song lists sorted by category and popularity are available to all brides and grooms by email upon contact.

We want you to be a guest at your own party and to be thinking of your honeymoon, not the details. Your wedding dj will coordinate with the photographer and videographer on site to make sure they don't miss anything.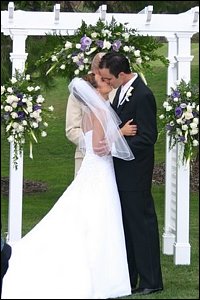 Copyright ©2014 Ithaca Website Design an Image Masters Multimedia Company